Why Choose Visa 24 Hours
After 10 years working in the field of visas for foreigners coming to Vietnam as well as providing tour services. 24 HOUR VISA was established to address the increasing demand for overseas visas for Vietnamese. 24 HOUR VISA has a support staff experienced in handling difficult and urgent situations, a team of specialists working directly with the Embassy to set appointments, appoint customers and submit documents together. Apply for a visa as well as get visa results. All procedures and service processes of VISA 24 HOURS are oriented towards relaxation and time saving for customers.
Simple procedures
Fill in information online in just 1 minute, saving customers maximum time.
24/7 support
A team of knowledgeable and experienced staff handling special situations. Free counseling.
Quick Processing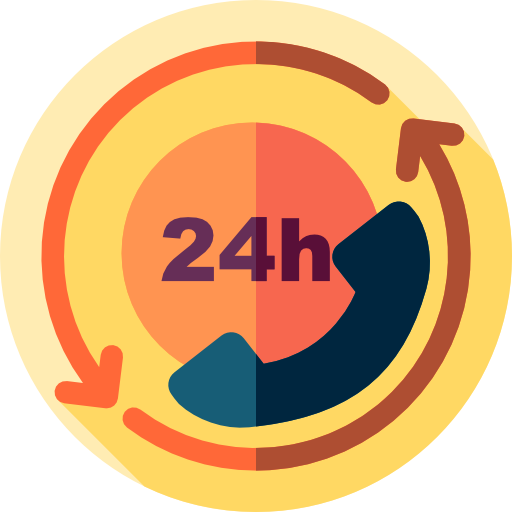 Quick response, handling of requests within the day, with urgent options in case the customer needs it.
Dedicated Service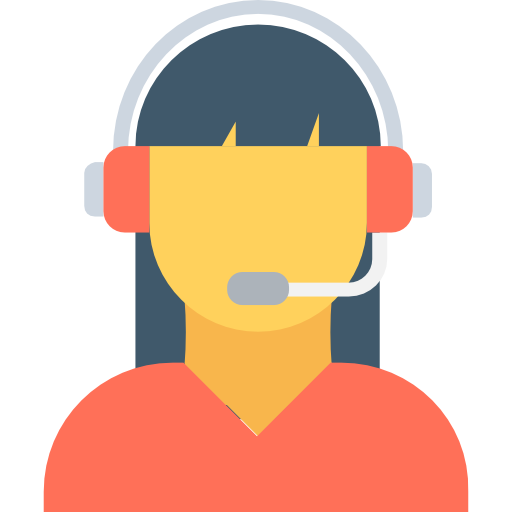 Support travel scheduling, hotel booking, airline ticket booking and insurance.